ALLIED
"ALLIED" is the story of intelligence officer Max Vatan (Brad Pitt), who in 1942 North Africa encounters French Resistance fighter Marianna Beausejour (Marion Cotillard) on a deadly mission behind enemy lines. Reunited in London, their relationship is threatened by the extreme pressures of the war.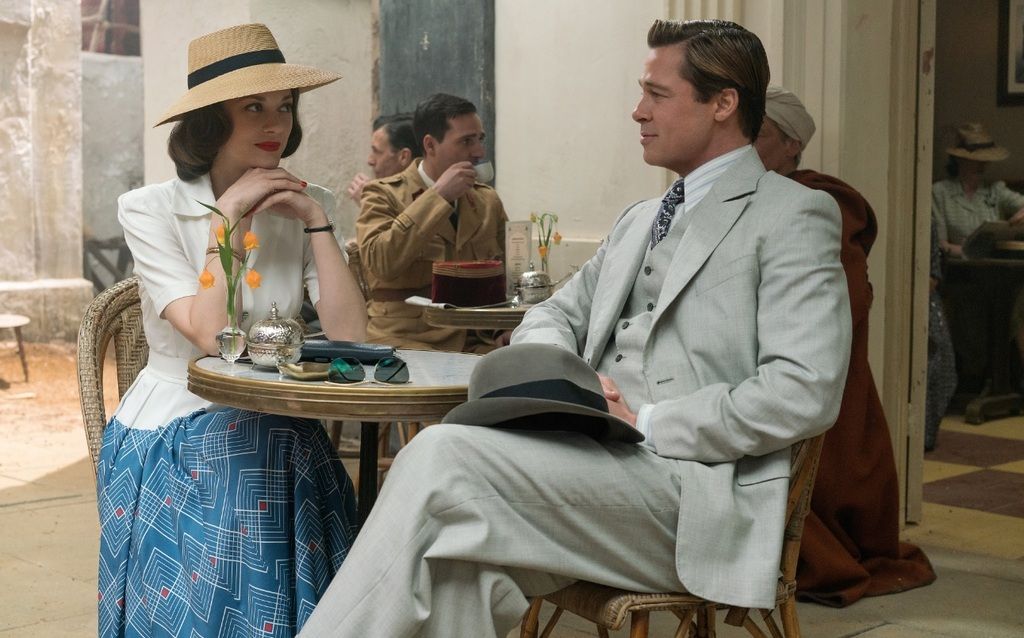 ALLIED is in theatres now and I can't wait to see it! The costume designs are gorgeous and I love a good thriller movie. Are you going to see ALLIED?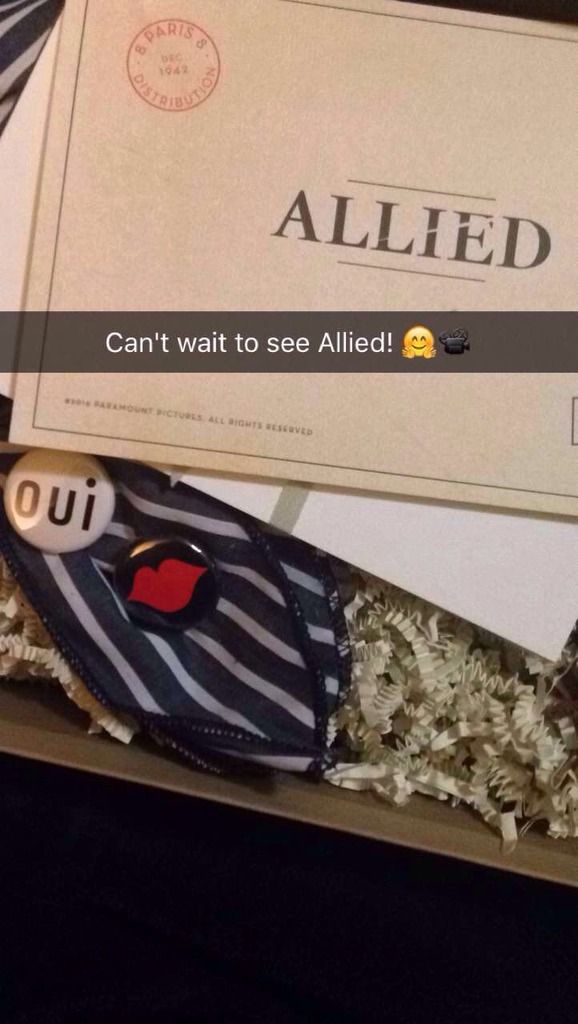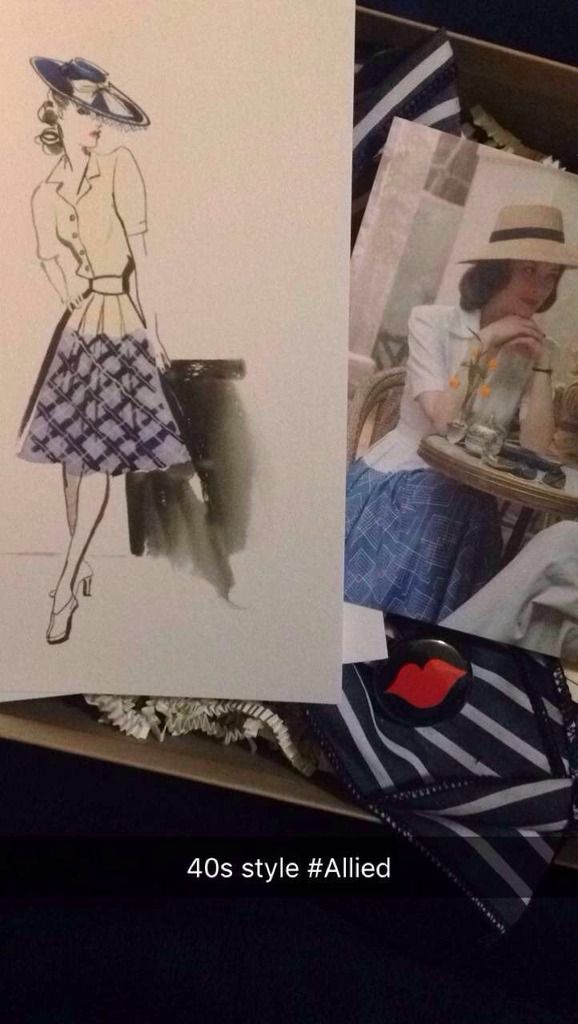 PS. Follow me on Snapchat (username: initialedt) to see sneak peeks of new posts!